SERIOUSLY? YEAR OF THE TIGER? IT'S TOTALLY TAKING ATTENTION AWAY FROM ME.
THE GIRL GANG HAVE BEEN SKETCHING AND PAINTING AND POSTING AND ROARING LIKE TIGERS.
NOT TO BE OUTDONE AND SUFFERING FROM SEVERE FOMO... I DEMANDED SOMETHING BE DONE ABOUT IT!! I MUST SAY I AM QUITE PLEASED WITH THE RESULTS… SEE FOR YOURSELF.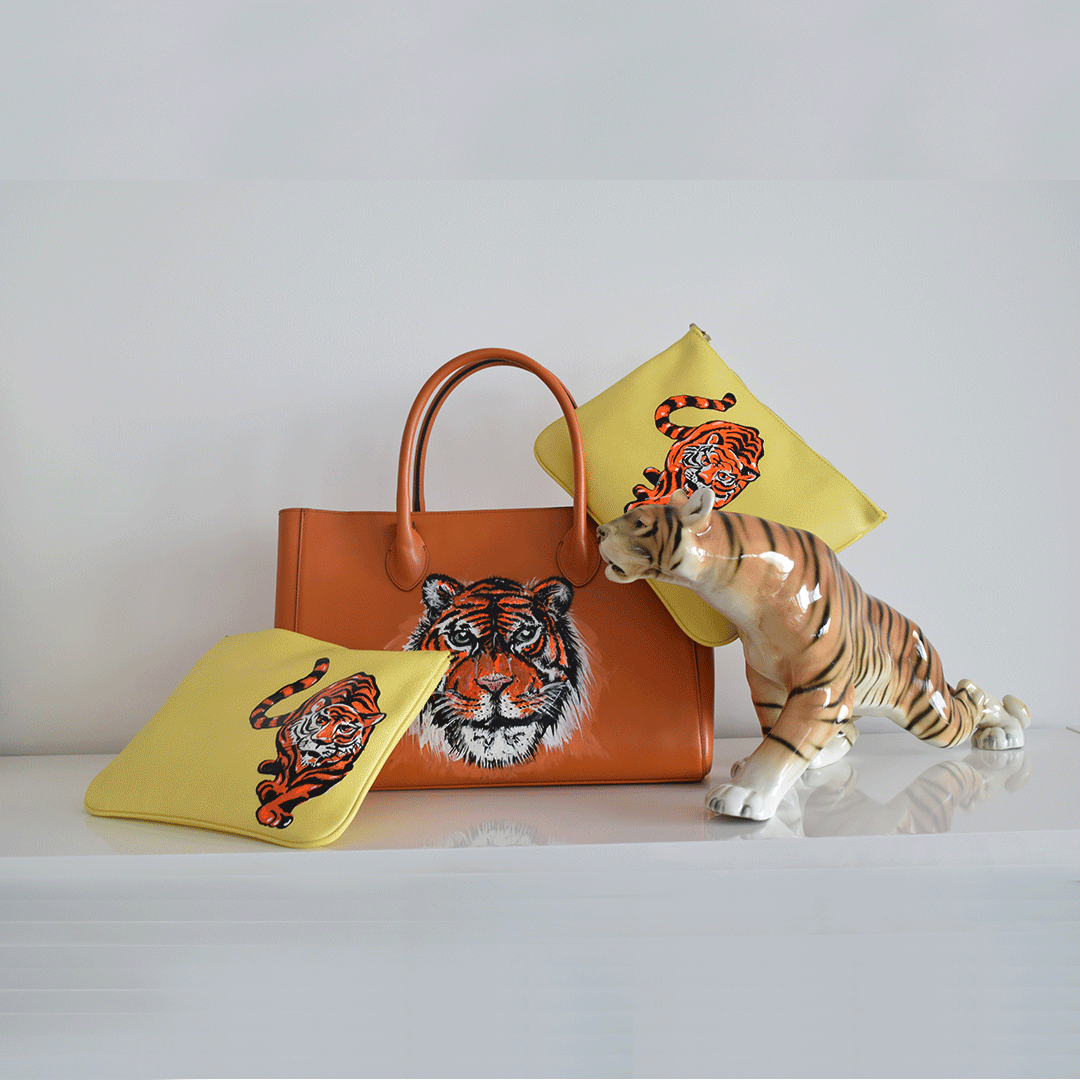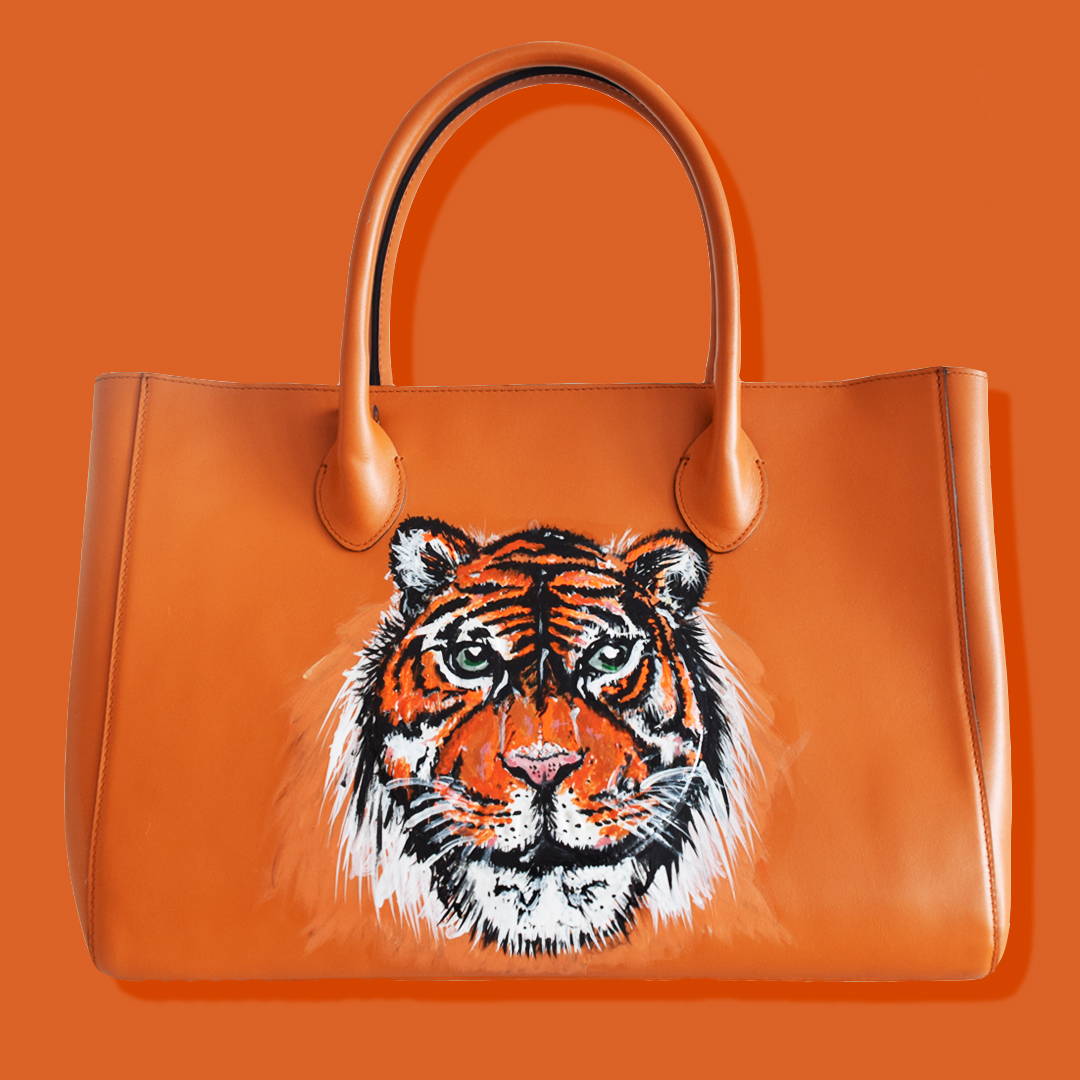 I AM NOW THINKING I NEED A WHOLE COLLECTION, SO THAT I AM NEVER NOT IN THE PRESS. I WILL BE LIKE A CHAMELEON, THEY WILL NEVER KNOW IT'S ME… HA THAT'LL SHOW 'EM!
YEAR OF THE TIGER? WHATEVS.
...BITE ME!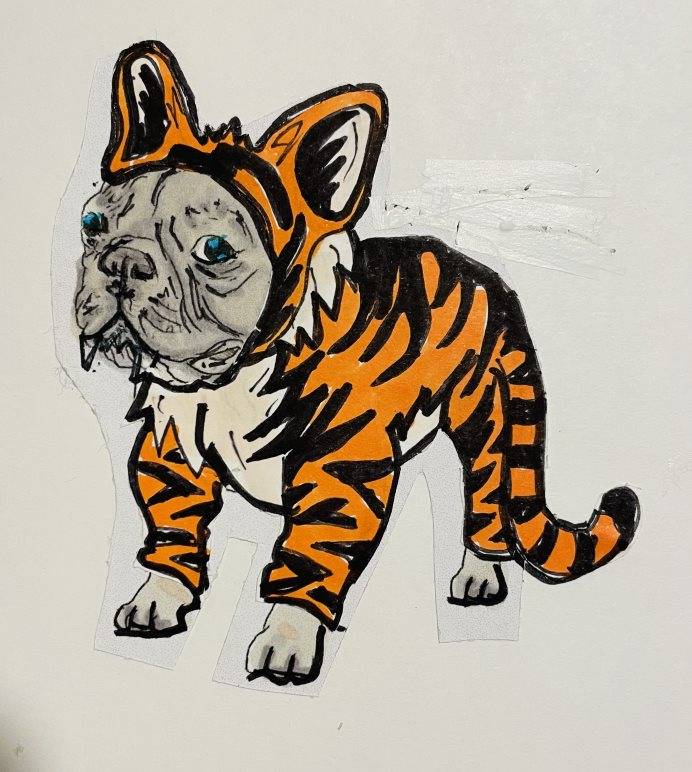 LOVE MY NEW TIGER SUIT...