HOW TO DEAL... I FEELS YA!

Hi gorgeous followers, thanks for checking in. Sorry but WTF, the Christmas snacks seem to have dried up? I am now concentrating on getting through January and thought i'd share a few top tips.
I've been lounging and scrounging every tasty treat I can get my paws on and someone thought it would be hilarious to check my measurements. As you can see I was not amused... I am a fine figure of a woman and nobody can say different. However, I might pop to the gym just to check out what's on offer...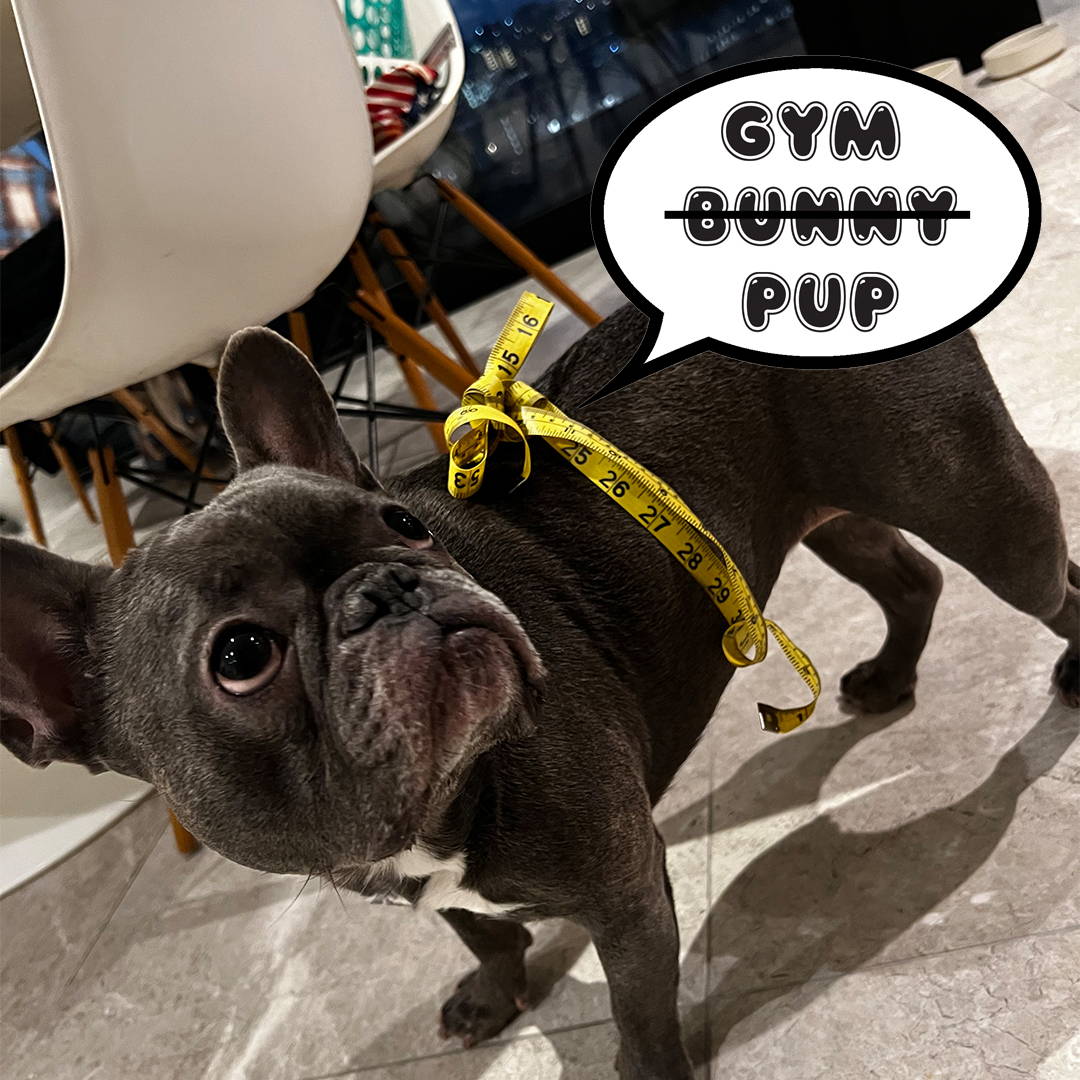 I mean i know people are talking about 'Dry January' but darling, I need my Don Julio! So stop screwing around and unlock it!!
I am all about a girls night out for January - chatting with the girls always perks me up.
treat yourself- i'm worth it.

Me? I love a 'naughty day', or a 'DUVET DAY' as Emma calls it... A return to a few favourite snacks in front of a big T.V. It's ok - pick a day and DO IT!! Then onward to conquer the year!
Bring it on 2022.