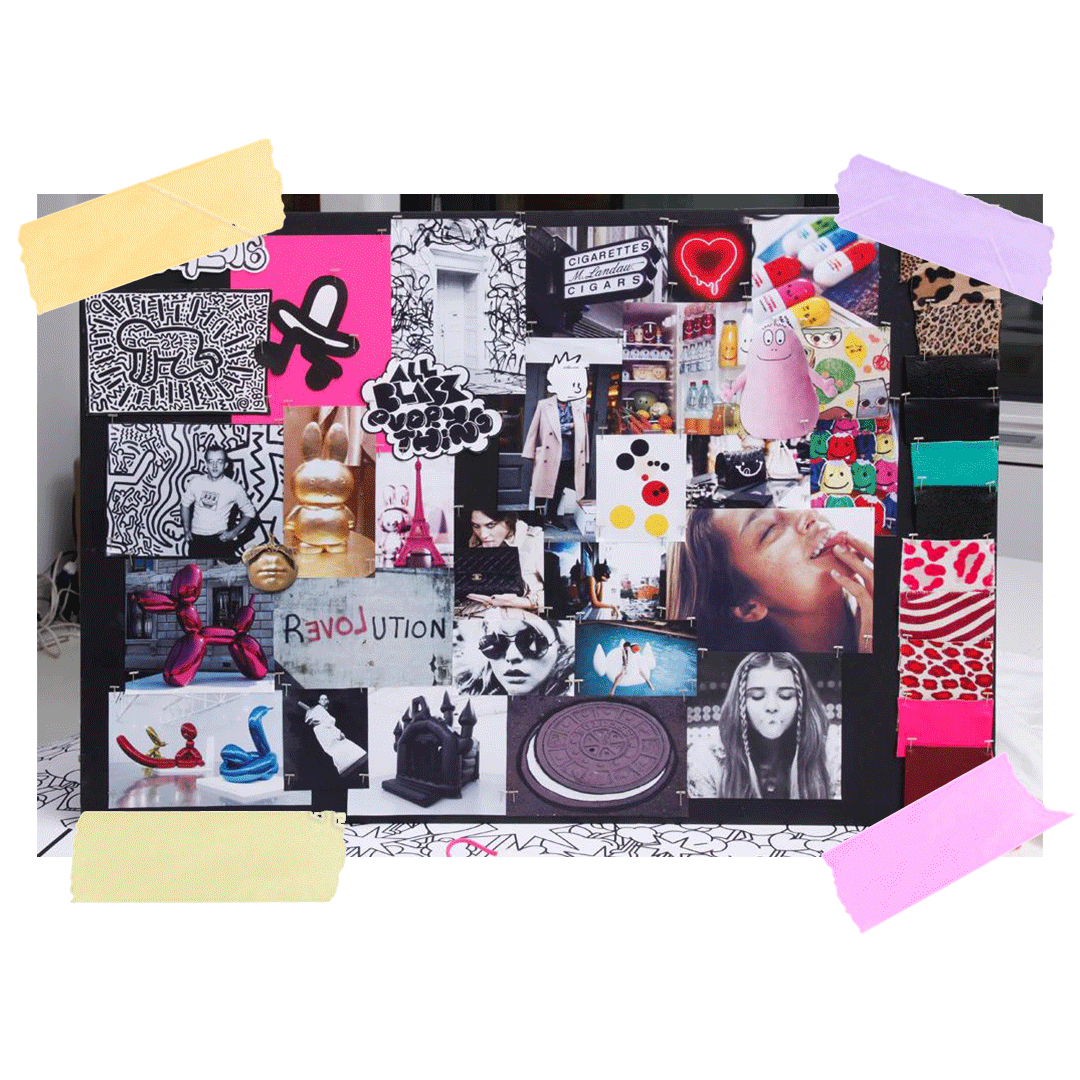 Emma's inspiration for the very first season of Hill and Friends is all about her Happy place!
With inspiration drawn from Keith Haring, Mr Men, hot summer days and never-ending summer nights. Celebrating freedom, fun and friendliness, desirability is cut with a subversive wink in Emma's best tradition.
The colour palette is a blend of anti-neutral neutrals like oxblood and leopard, with shots of Hill and Friends super bright pink and vibrant green. Form and silhouette is practical and distinctive with signature trapunto edges, soft curves and huggable rounded corners. Soft structure and practical details make these bags function as your new best friends.
Smooth and textured calf, over-dyed goat skin and the softest hair calf and suede are selected for quality with every bag lined in the softest calf suede. And all made in England of course!