Hill and Friends: Through the history!
We've been looking back at all the fun times we've had at London Fashion Week and thought you'd all like to see some of the films and images again! We hope you agree it really shows the JOY, the COLOUR, the FUN we want to bring. Bags and Accessories we love can really boost a mood or make someone smile. As we move forward, we've introduced LOVEWORN and PIMP MY BAG, nothing goes to waste, everything can be RE_USED or UP_CYCLED and we truly want to offer something for everyone. We would love to hear from you, anytime...drop us a note and tell us what you want, who you are, what's important to you. Don't forget if you want a bag painted ....just drop us a note with your inspo! xOXO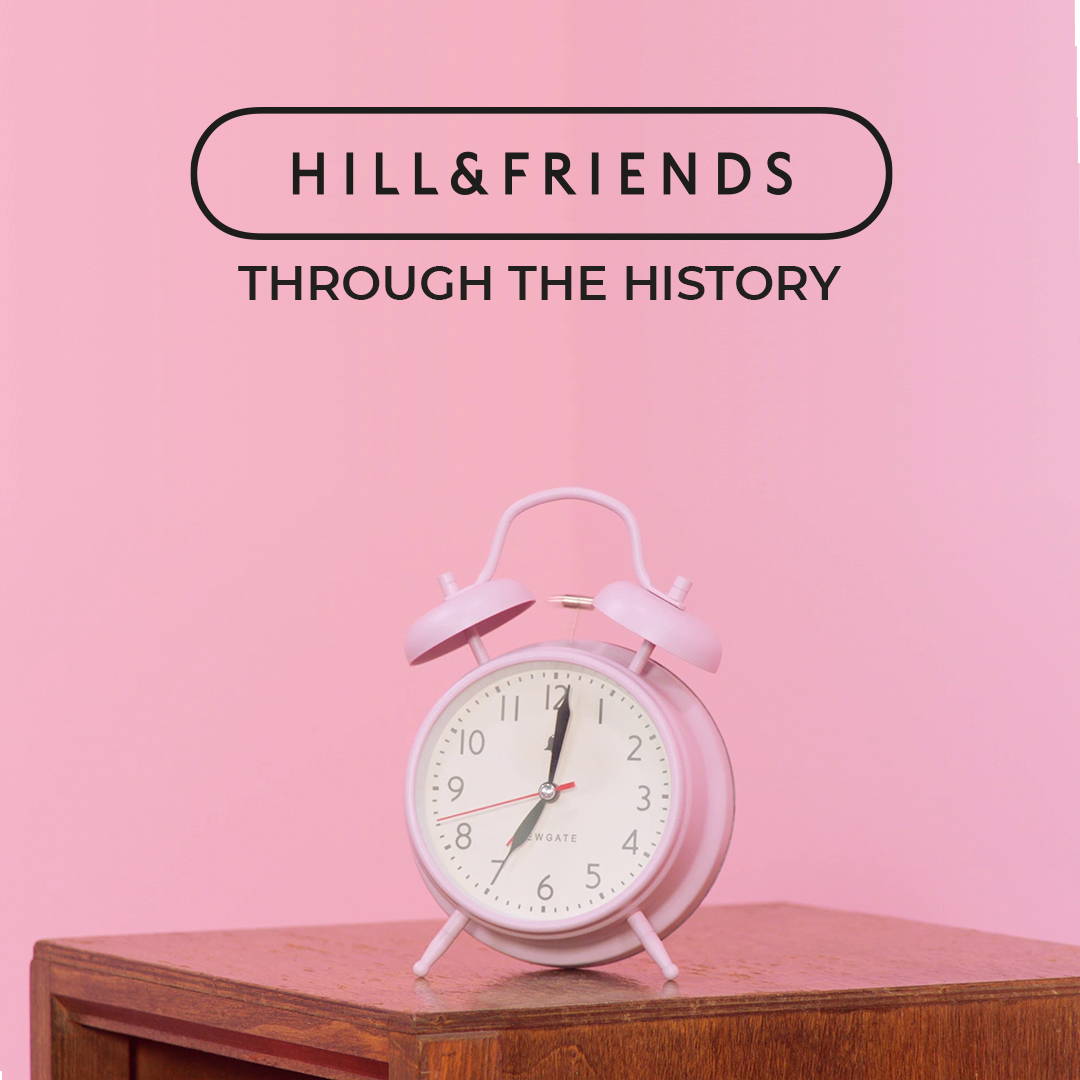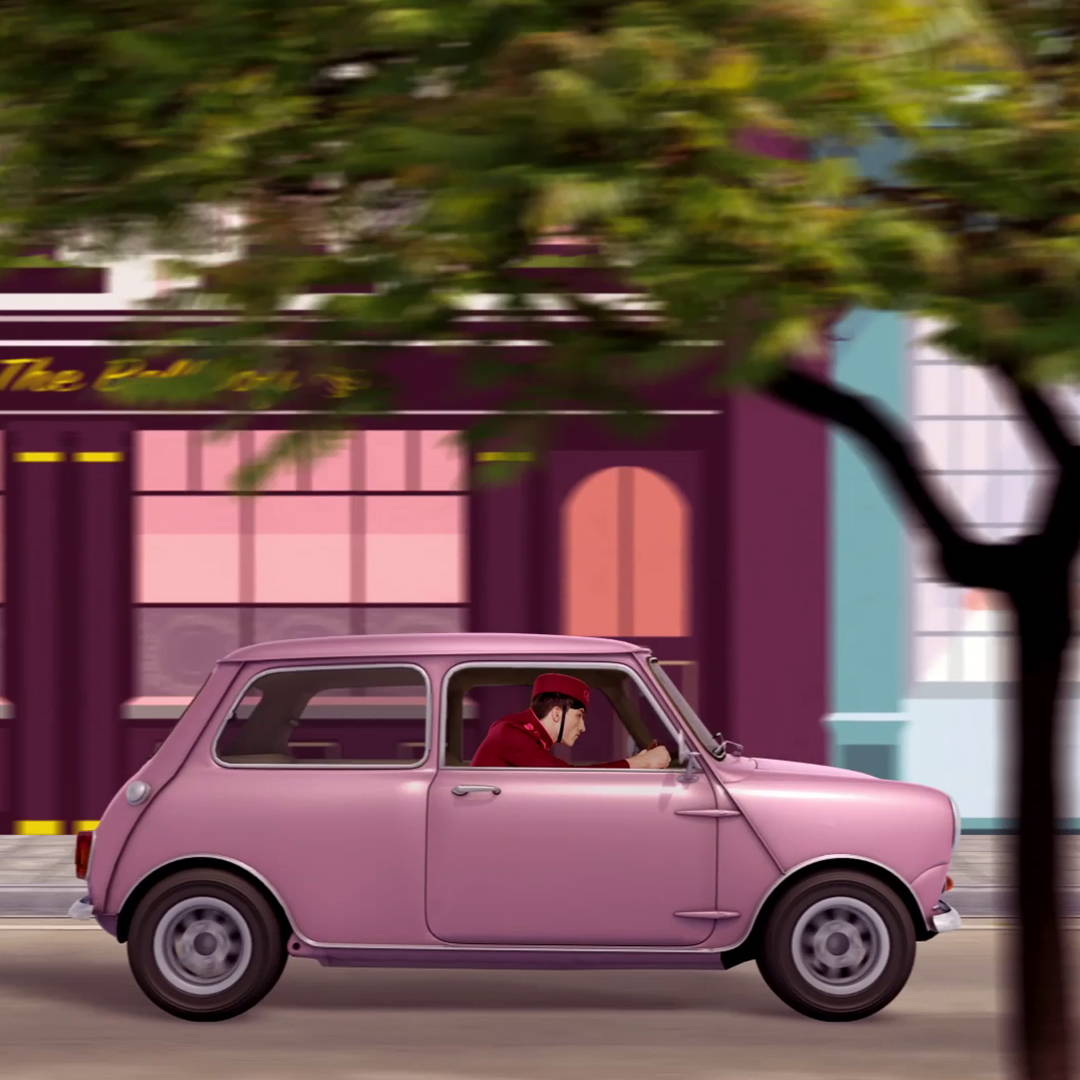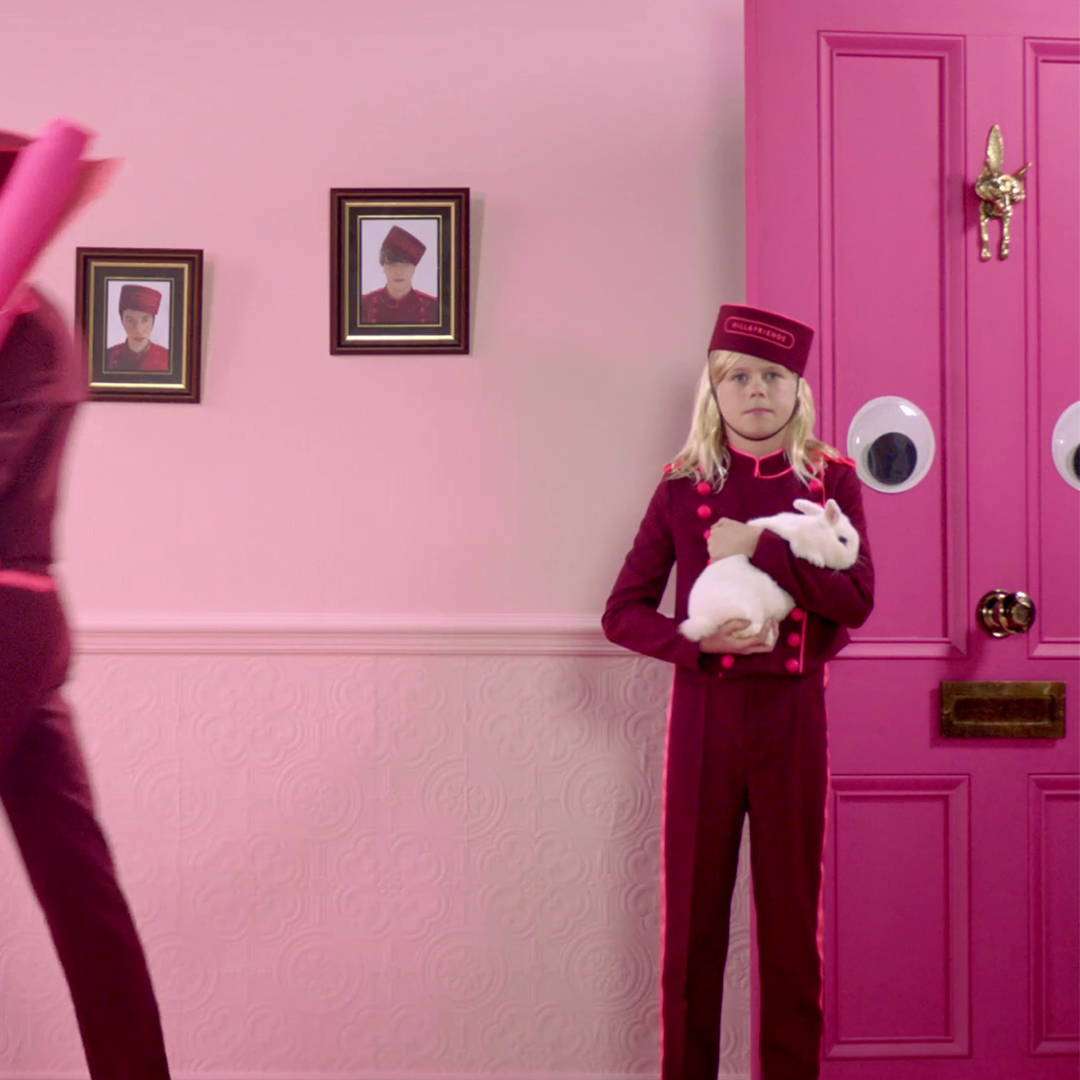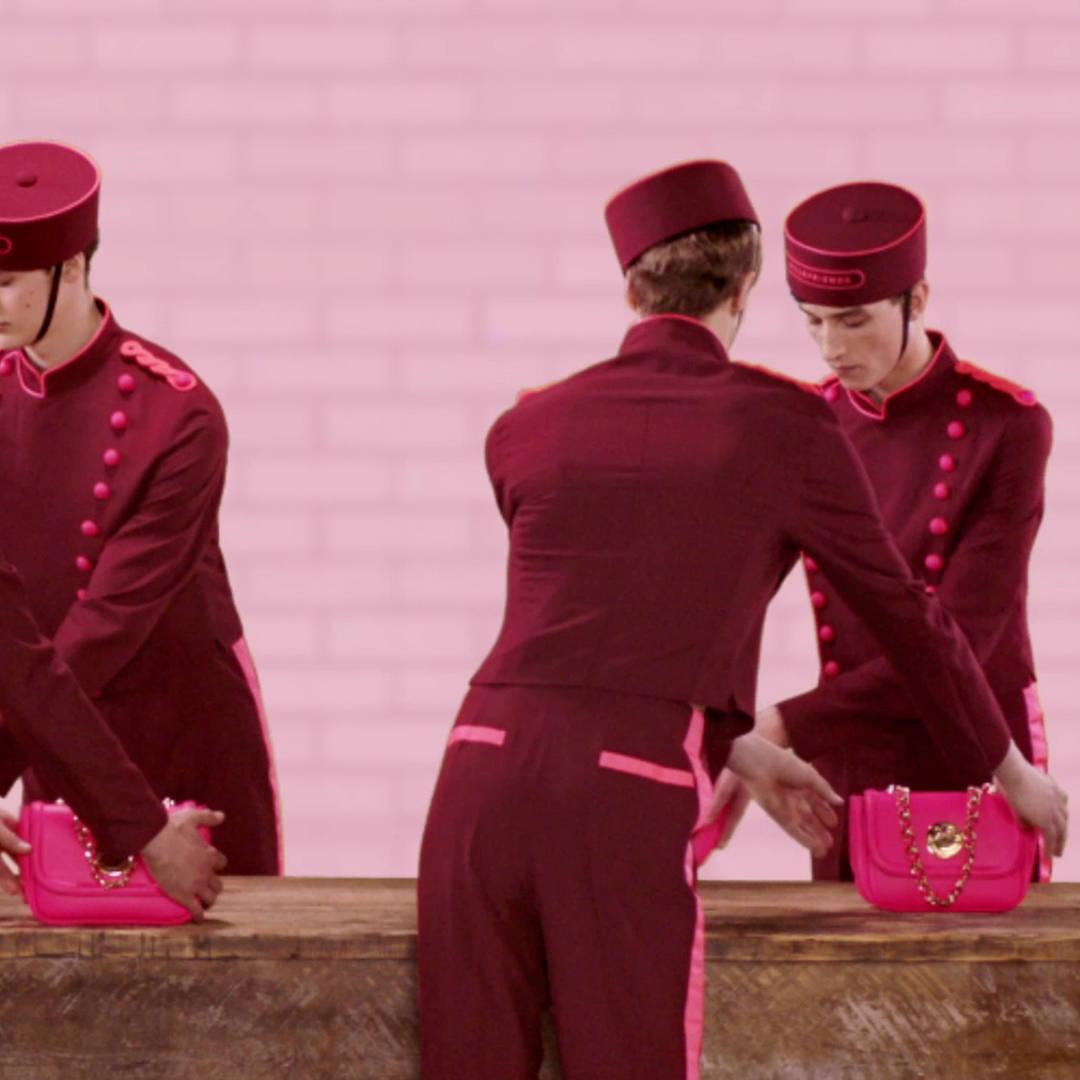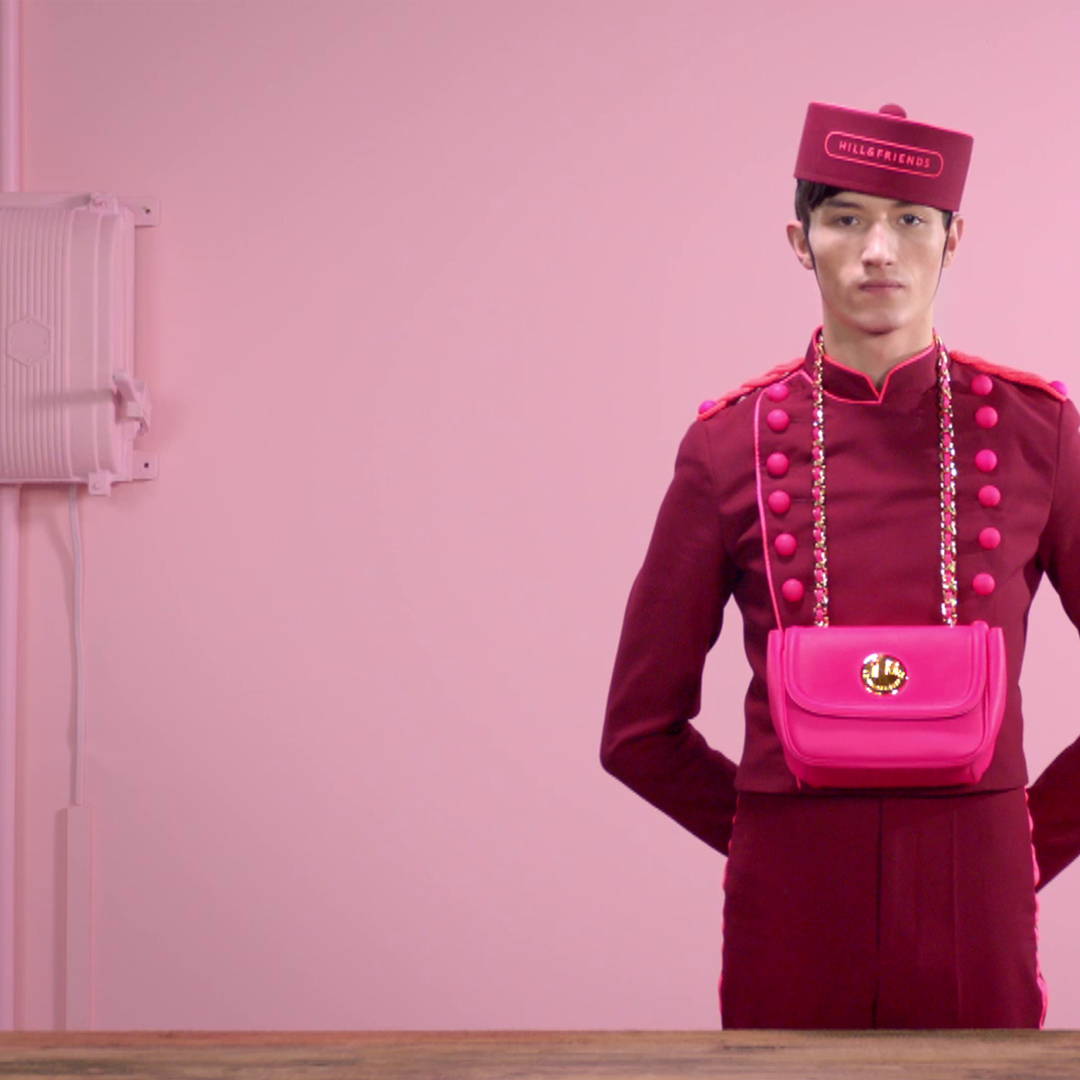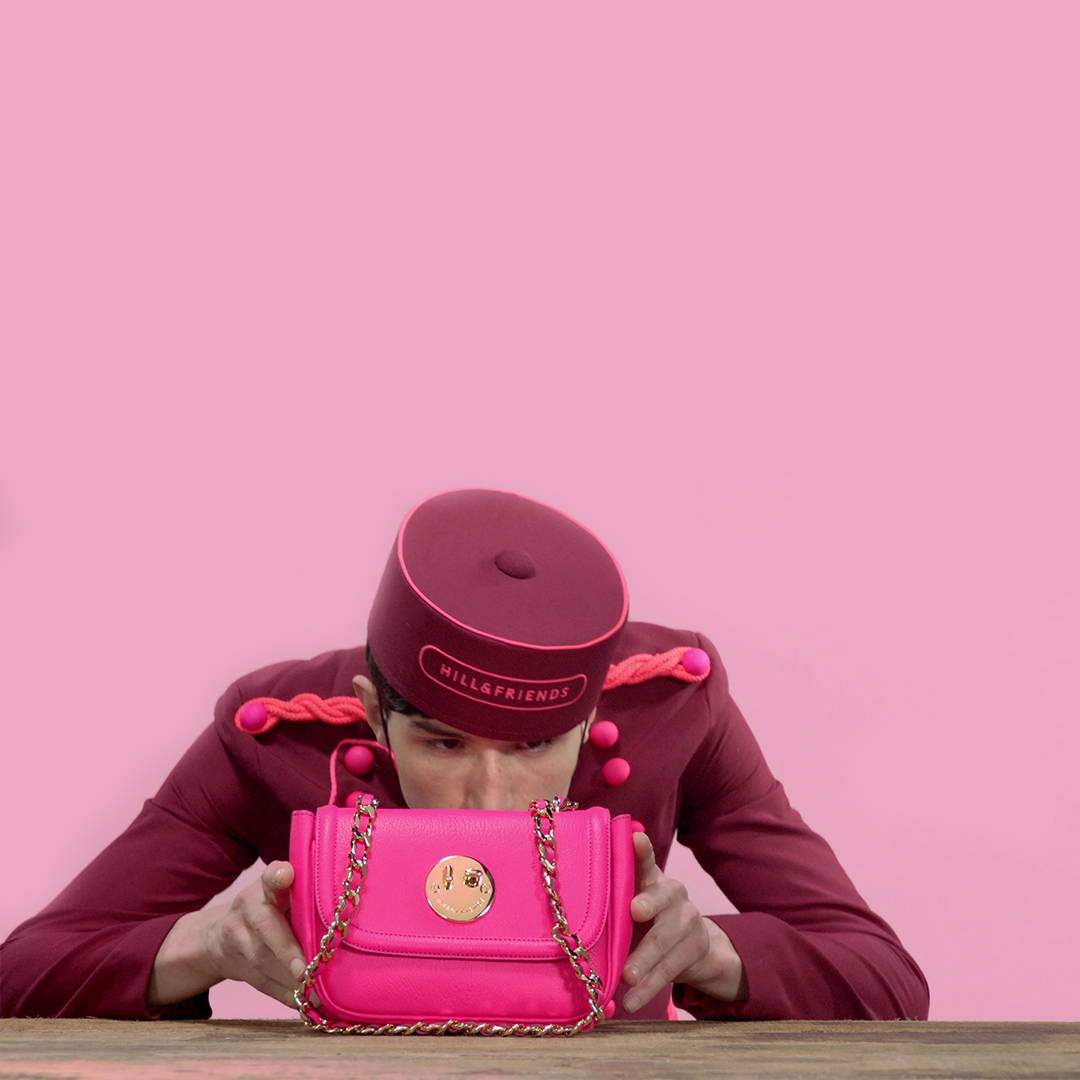 It's fair to say we LOVE a bit of PINK!!!
From our Iconic Winky Lock, to our massively popular Front Door collection, there's so many more ideas we are cooking up!!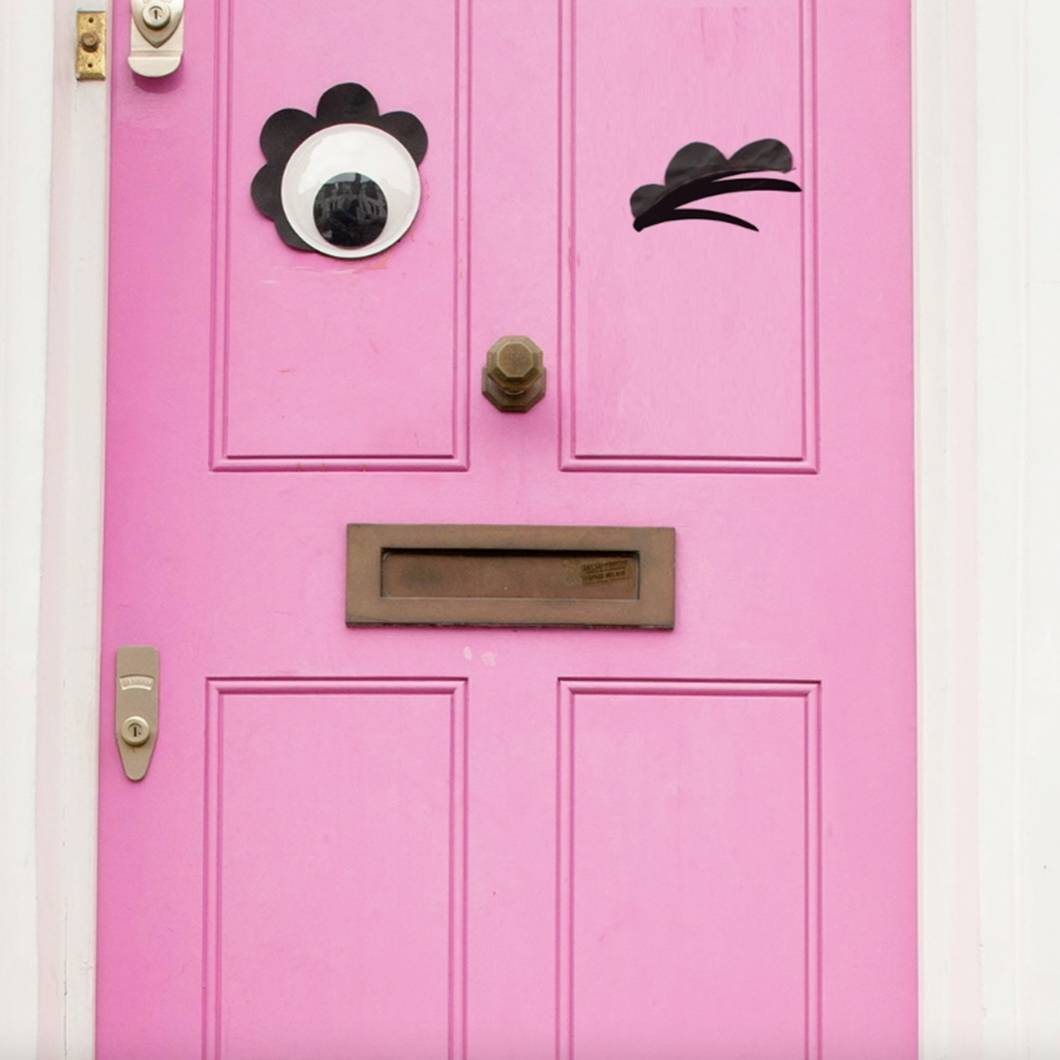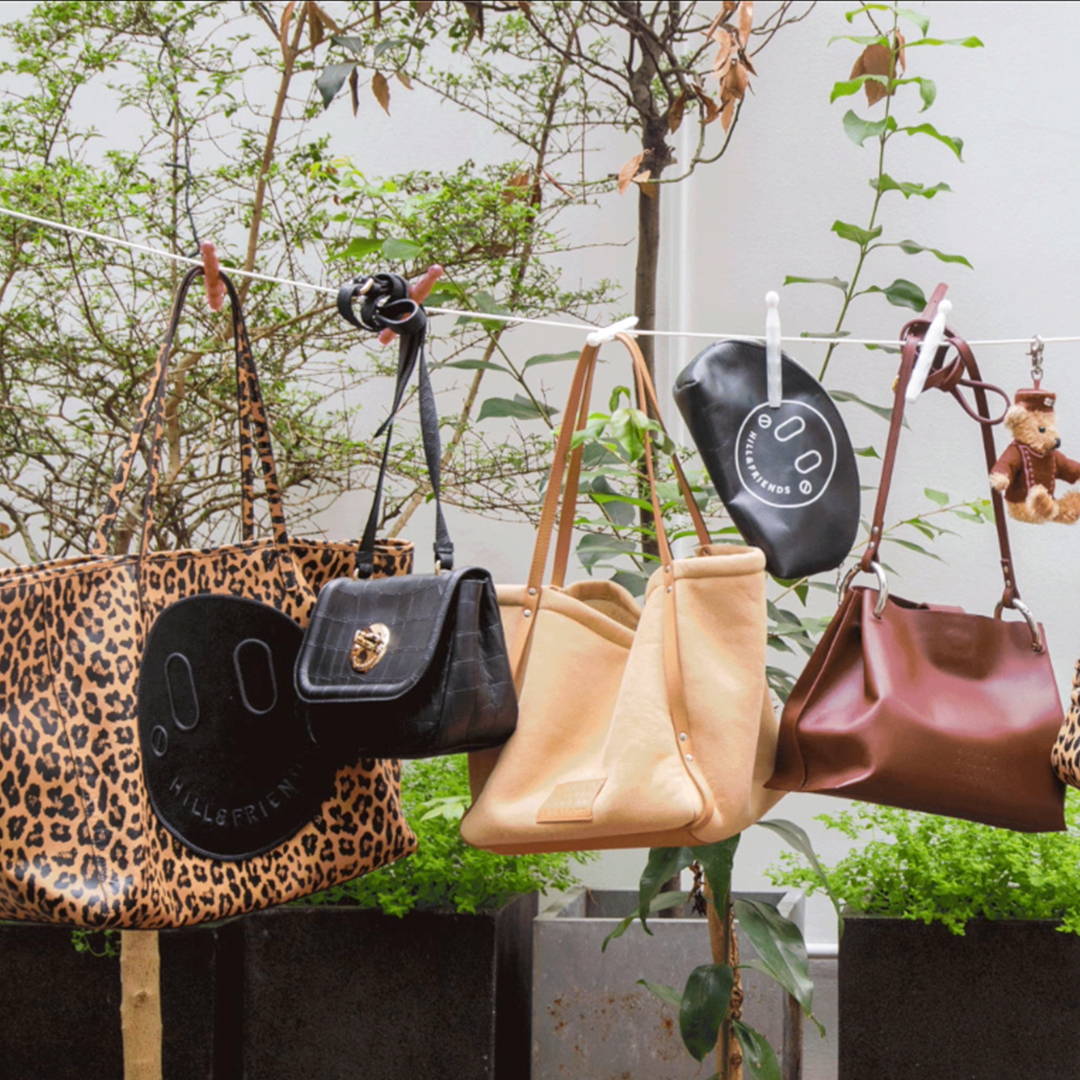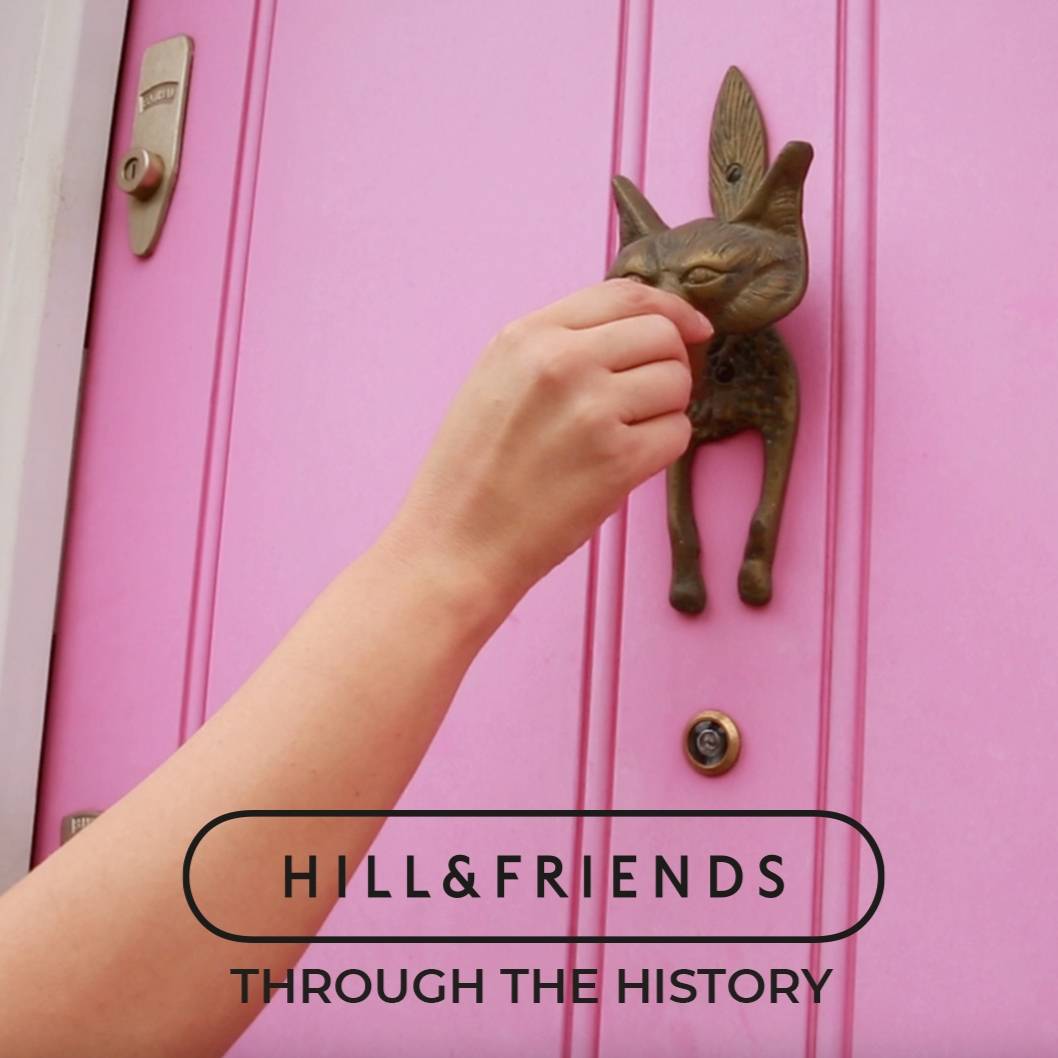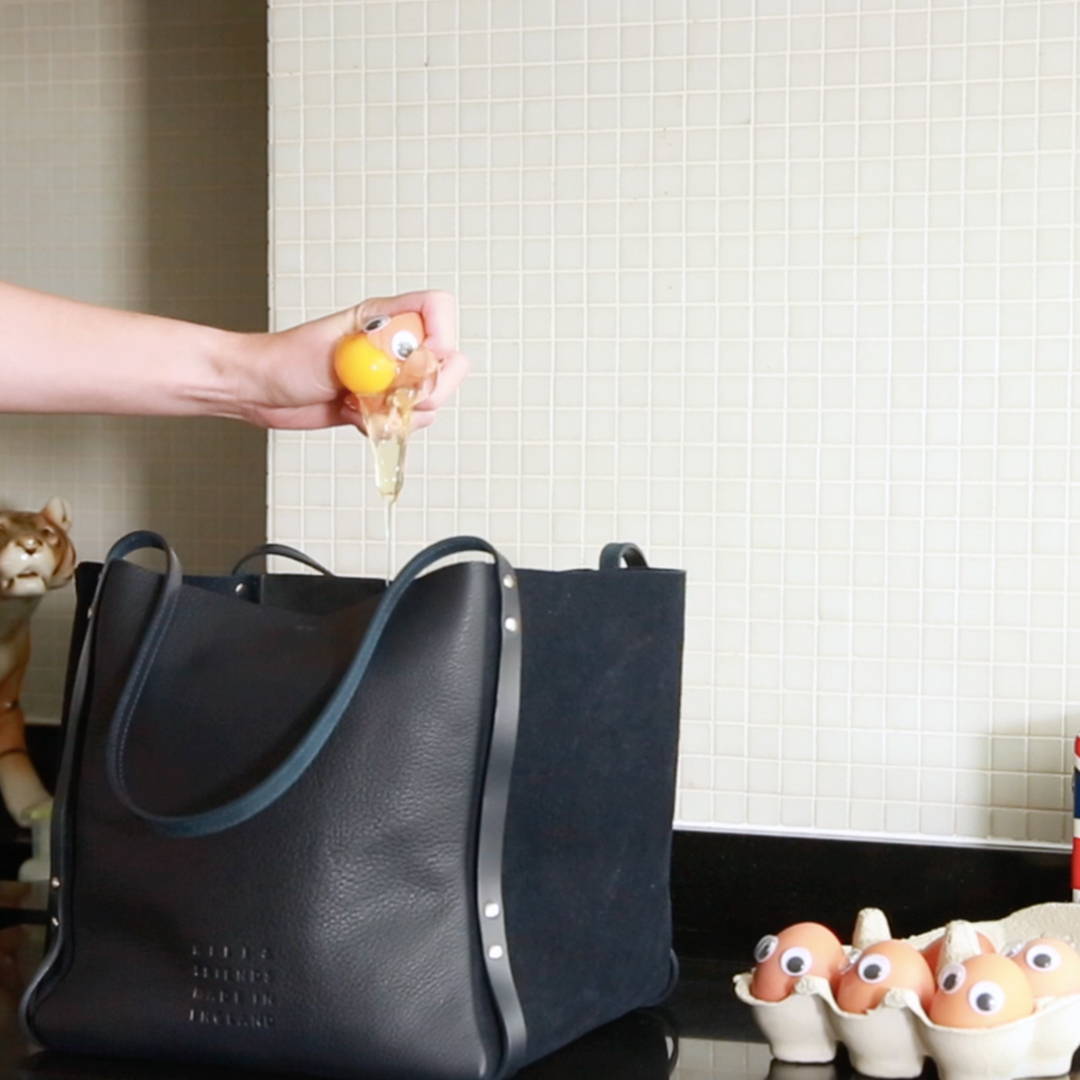 The Happy Gang below was such a fun project. As a team we always feel each bag has a personality and to see their Cheekiness bought to life made us giggle and smile....what more could you wish for?