Opening Emma's famous pink door to give you a look at a very Emma Hill Christmas.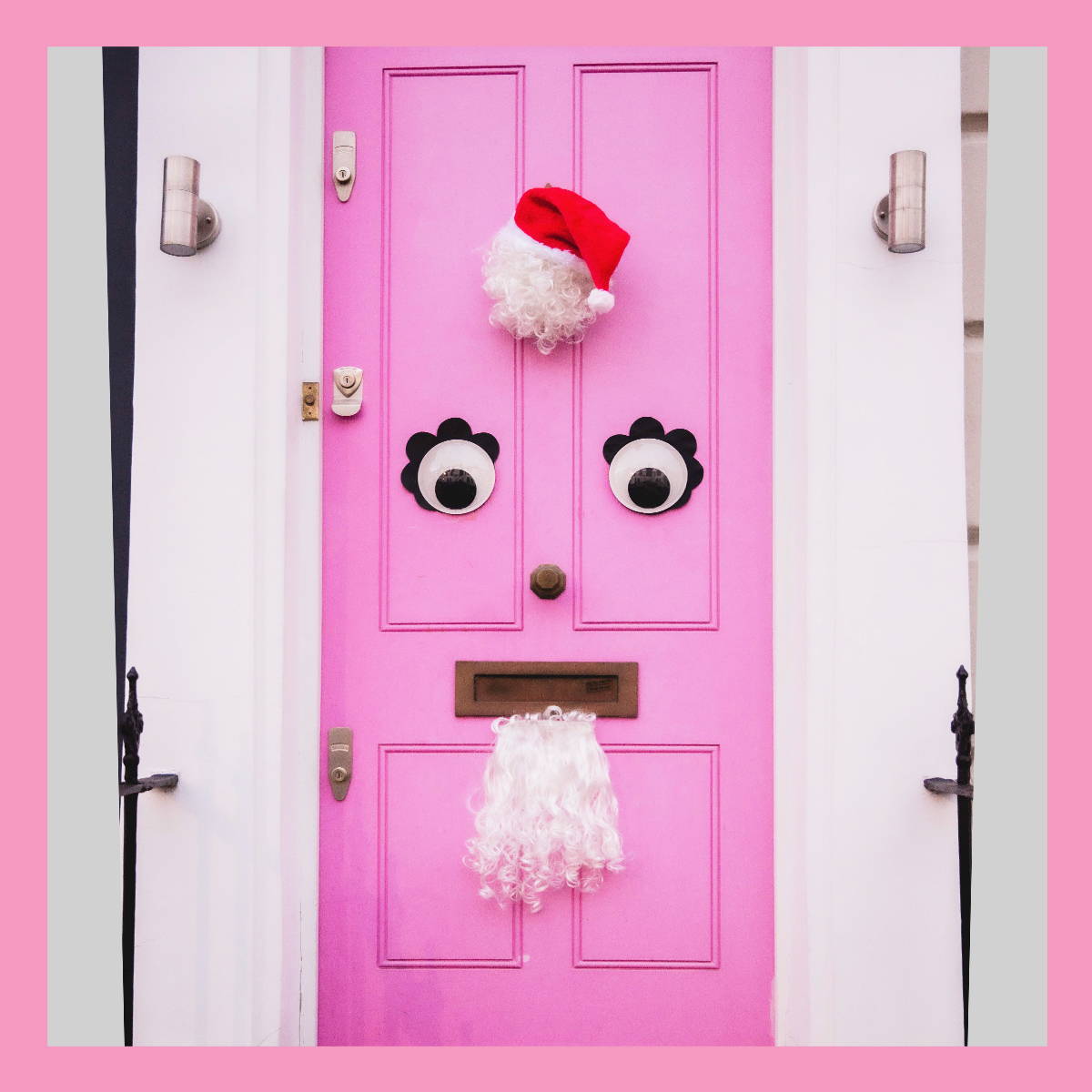 This Santa sees you when you're sleeping, knows when you're awake, knows if you've been bad or good, or if you've got a delivery to make.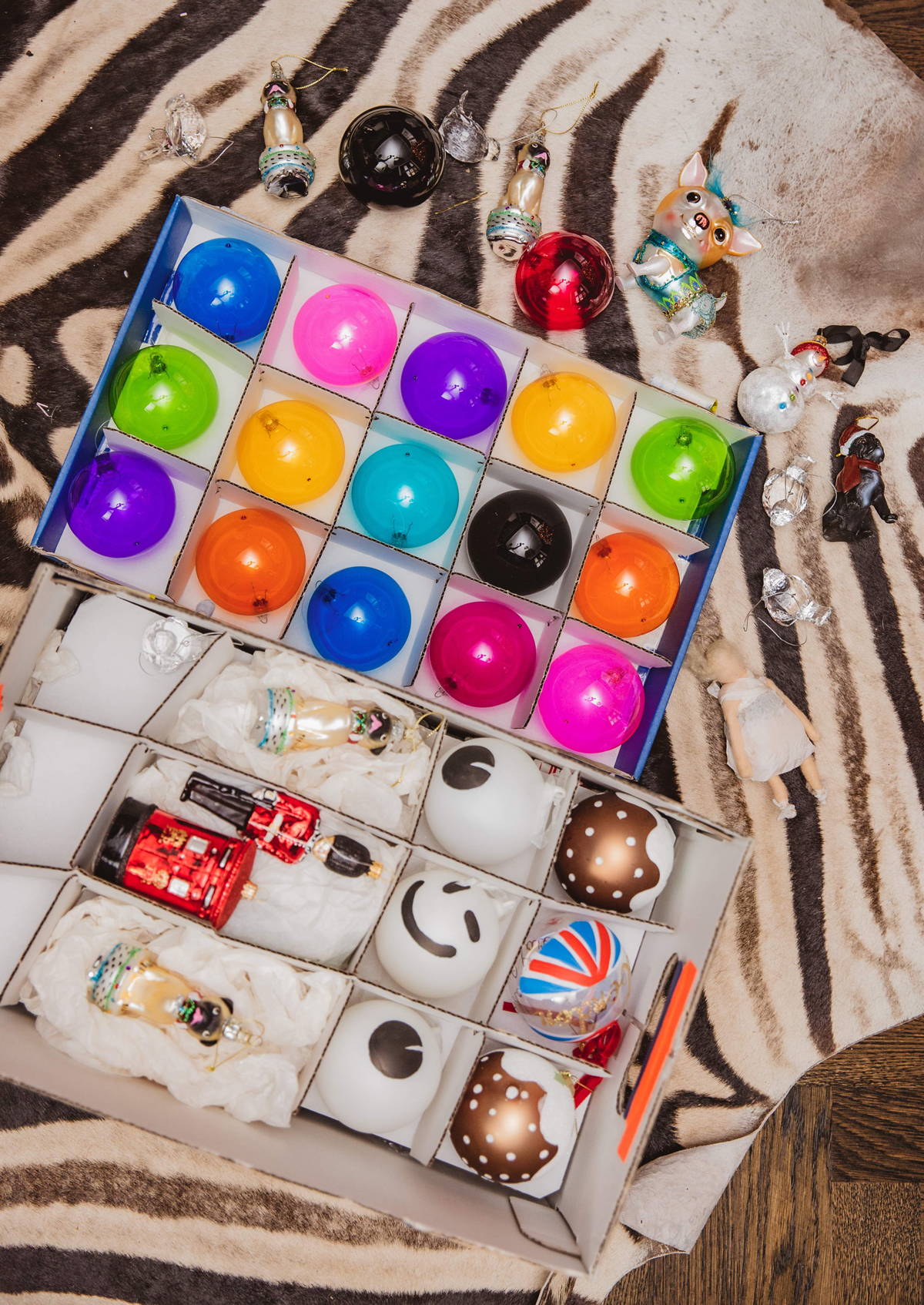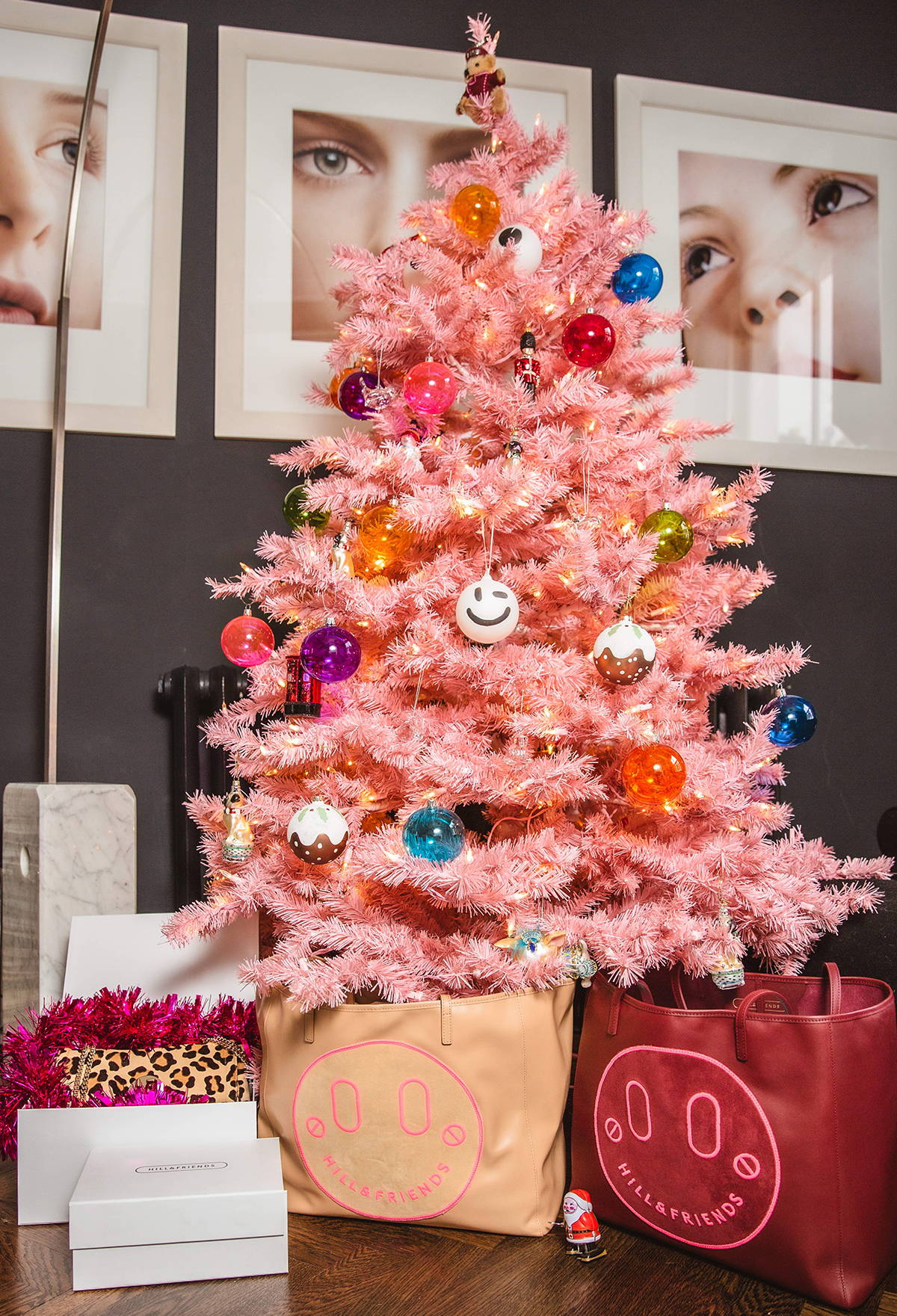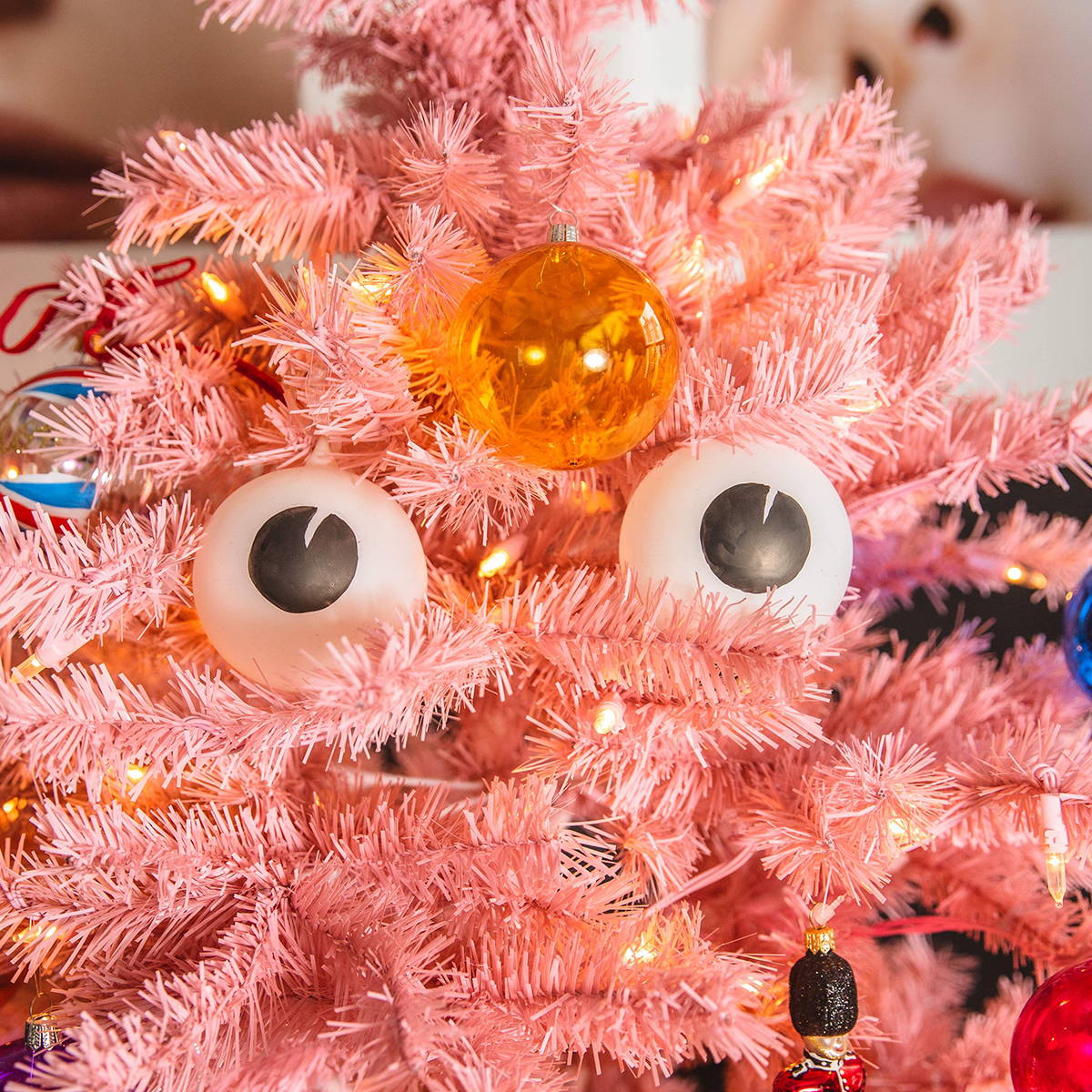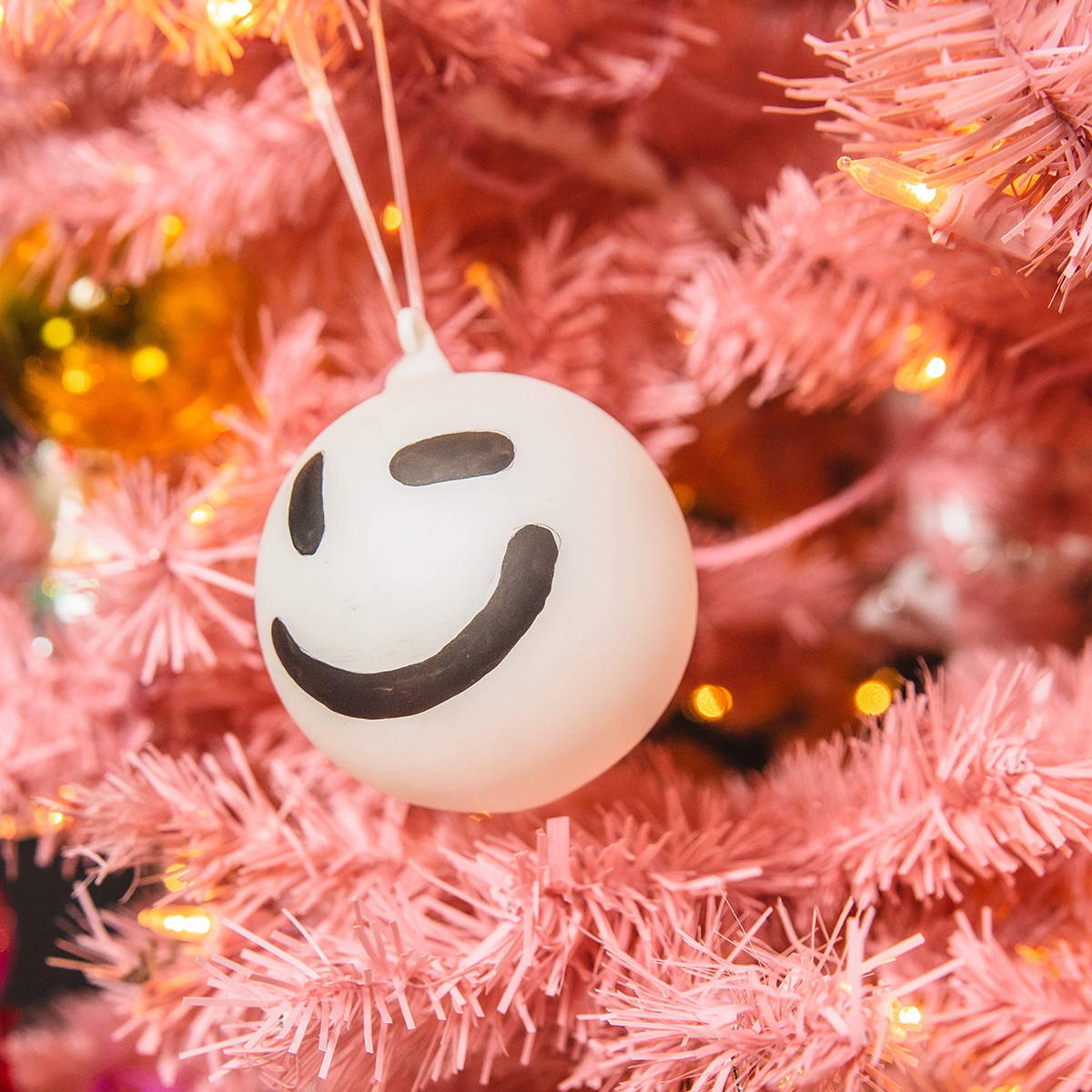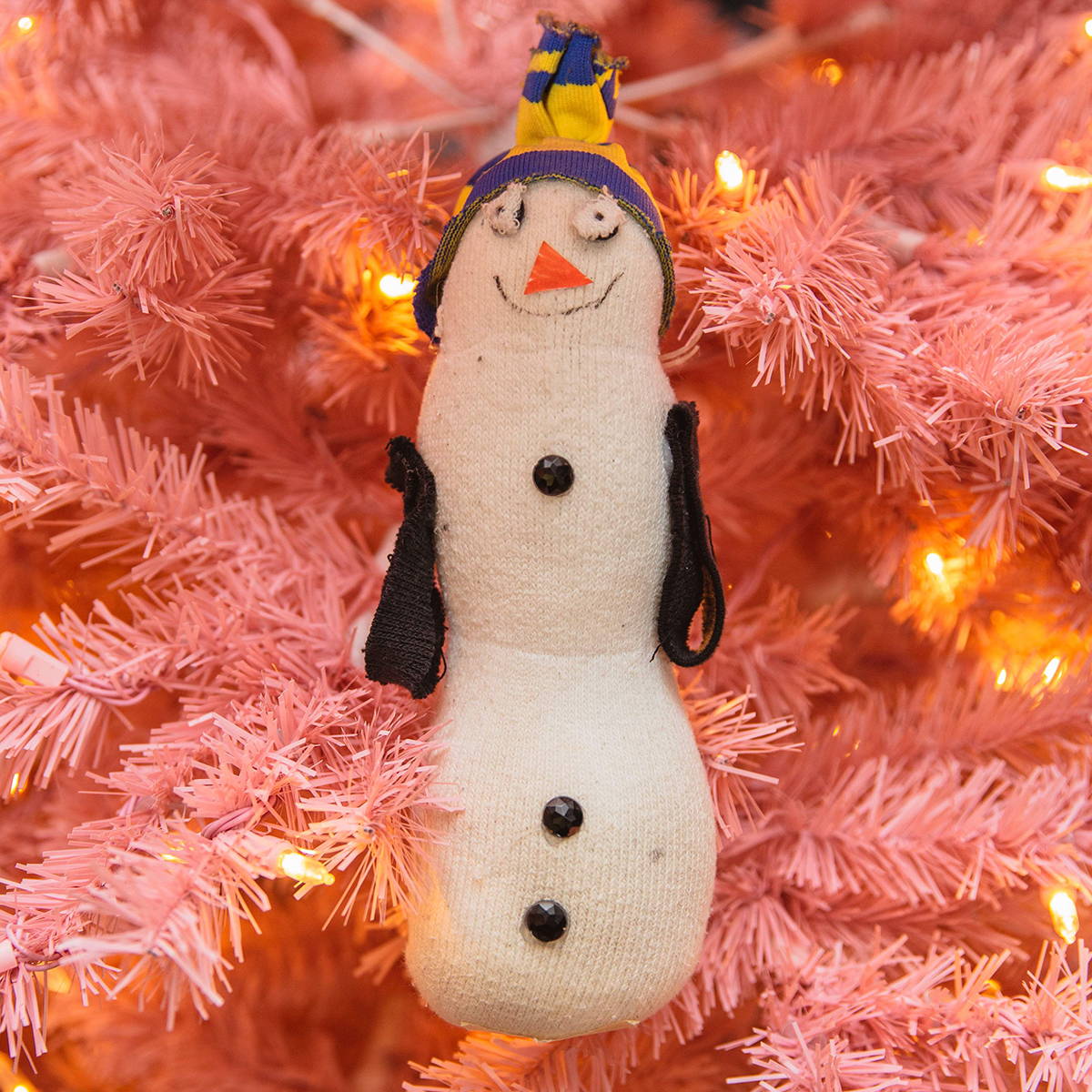 "I'm really sentimental about my Christmas decorations. I have pieces that I purchased while I lived in New York that have travelled with me. One of my favourite pieces is this sock snowman decoration, my son, Hudson, made when he was younger. It always makes me smile."
Emma Hill