---
The home of our Hill & Friends production, that we like to lovingly refer to as our Happy Factory, is uniquely hidden away in the rolling hills of the Somerset countryside.
Celebrating British Manufacturing
---
Seeing every element of the creation of a Hill and Friends bag from tanning our beautiful quality of leathers, to expertly constructing our iconic shapes, the entire production of a Hill and Friend bag begins and ends in England.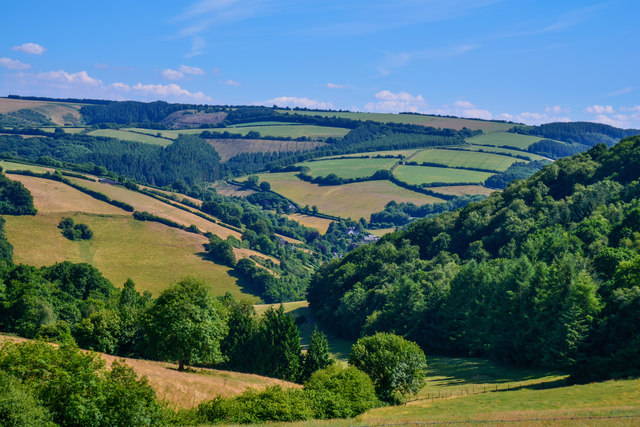 "Hill and Friends is a British brand, it's at the heart of our DNA. By manufacturing in England, we can collaborate with the factory craftspeople allowing us to feel close to the product throughout the process."
- Emma Hill
---
By manufacturing in England we reap the benefits of being able to use the latest manufacturing technology without losing the traditional artisan leather-working skills that make a handbag truly a luxury item.